Full fridge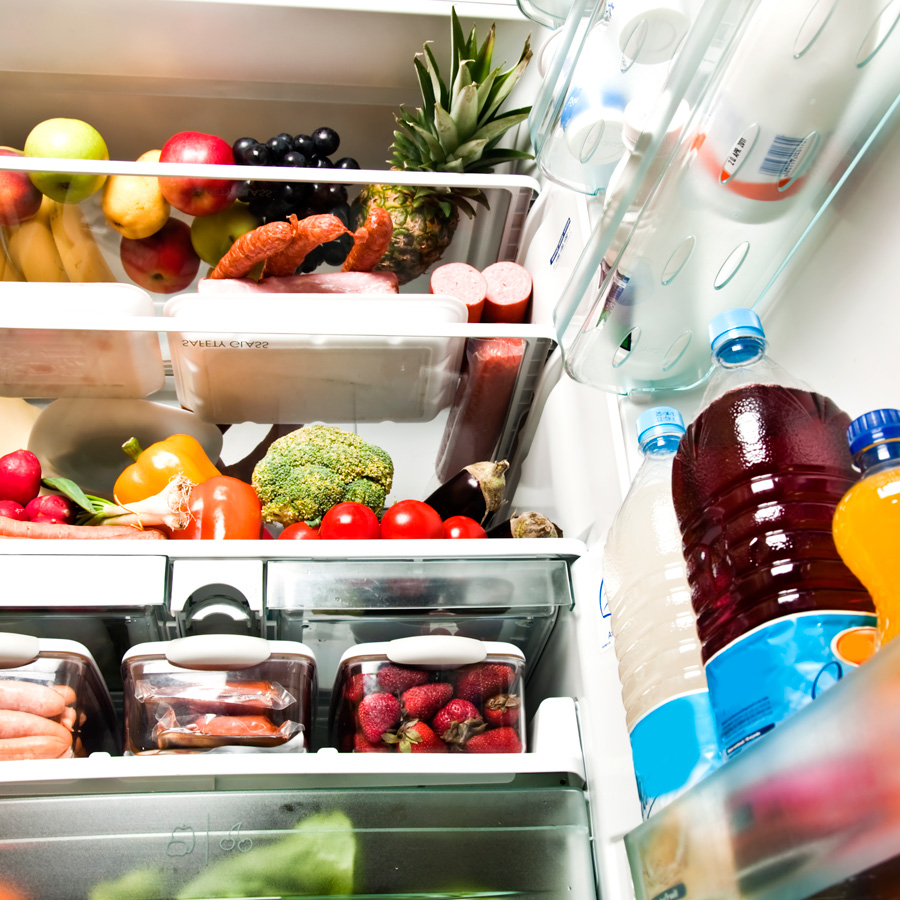 With a well stocked fridge (your favourite products provided upon request), you will immediately feel at home in your apartment!
To make you feel completely at home upon arrival, at your request, we can provide a well stocked fridge containing eggs, Krakow sausage, smoked salmon, cheese, butter, oil, milk, fresh fruits and vegetables together with fig jam, honey, yoghurts, cornflakes and bread. Alternatively if you prefer, we can fill the fridge with your favourite products.
Tea, coffee and salt and pepper are already provided along with kitchen utensils including pots, dishes and cutlery etc. If you would like to take advantage of this service please make sure you place order at least 3 days before your planned arrival.
The cost for 1 person: 149 PLN
The cost for 2 people: 189 PLN
All you have to do is place the order stating your preferences and the number of people, no later than 3 days before your planned arrival. If you have less time before you arrive and would still like to use the service, please email us and we will do our best to fulfill your wishes.
To order the "full fridge" service, email booking@lemirapartments.pl or call +48 724 950 700.
---